---
---
---
---
---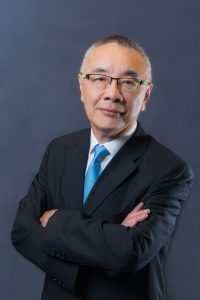 MR. S.Y. FAN
Founding Partner, CPA, FCIS, JP
S. Y. is one of the inaugural CPA founders and possesses more than 30 years experience in public practice. In addition, he has spent six years acting as a senior executive in commerce and industries.
His speciality is in providing small to medium sized enterprises with corporate consultancy and company secretarial support. He also excels in handling tax investigation and field audit matters.
S.Y. has previously served as members of several government appointed committees, tribunals and statutory bodies and had acted as an independent non-executive director of a Hong Kong listed company.
Email to SY Fan
Direct Line: + 852 2816-3180

---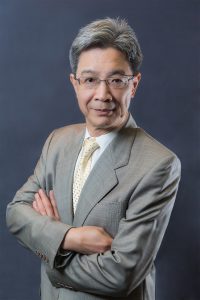 MR. BRIAN W. K. CHAN
Founding Partner, CPA, FCPA (Aust.)
Brian has spent more than 30 years in public practice and specialises in international financial reporting and consolidation accounting for MNCs.
He serves audit clients of securities brokers, manufacturing, trading and investment sectors. He was past president of CPA Australia Greater China region , and had participated in accounting standards development and examination setting for the Hong Kong Institute of Certified Public Accountants.
Email to Brian Chan
Direct Line: + 852 2816-3188