---
---
---
---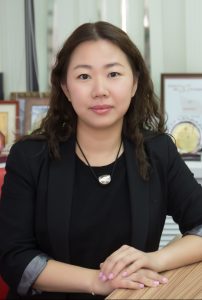 MS. DENISE WONG
Senior Manager, MCG
Denise joined Fan, Chan & Co. in late 2014 to provide a full range of corporate services based out of Hong Kong and China.
Denise has more than 15 years experience in corporate services and has extensive knowledge in the complexities to surround corporate and secretarial matters for Hong Kong limited companies.
Some areas of her specialty include: matching client needs to offshore-based solutions, consultation on the establishment of business both in Hong Kong and overseas jurisdictions, assistance with trademark and patent applications, advice on investment and work permits, and advice on dissolution, restructuring, liquidation and related matters.
Email to Denise Wong
Direct Line: + 852 2816-3151

---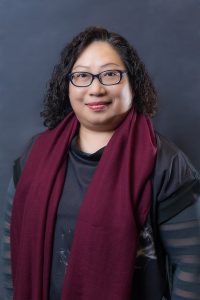 MS. S. W. KONG
Manager
S. W. has more than 25 years experience working with a large portfolio of corporate clients. To support her well-rounded position, she is familiar with various company secretarial software and has broad knowledge of liquidation and business winding up.
S.W. currently supervises one of our corporate secretarial services teams, and serves client groups of all sizes.
Email to SW Kong
Direct Line: + 852 2816-3161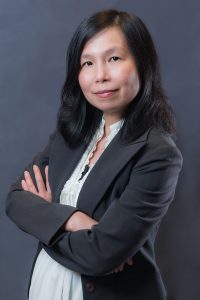 MS. PAULINE YIP
Client Service Manager
For more than 25 years, Pauline has provided strong and effective administrative support to our firm as well as numerous entities of all sizes. She has managed payroll services for large-scale companies that employ more than 700 staff.
In addition to payroll services, Pauline is experienced in individual tax compliance and has assisted expatriates in handling tax affairs of both HK and overseas jurisdictions. She has also assisted many clients in setting up their payroll system, IT related matters, intergroup employees transfer and staff relocation issues.
Email to Pauline Yip
Direct Line: + 852 2816-3171